Interactive App For Guests
Who doesn't like to have some fun during a wedding?
Making use of DJ Funky T's interactive mobile app, your guests can easily post selfies & well-wishes on the projector screens, in real time!
---
Will I get a copy of the dedications that my guests have posted?
Yes, a consolidated copy of all the dedications in PDF format will be emailed to you within 3 working days after your wedding.
Here is an example of what it looks like (download full PDF here):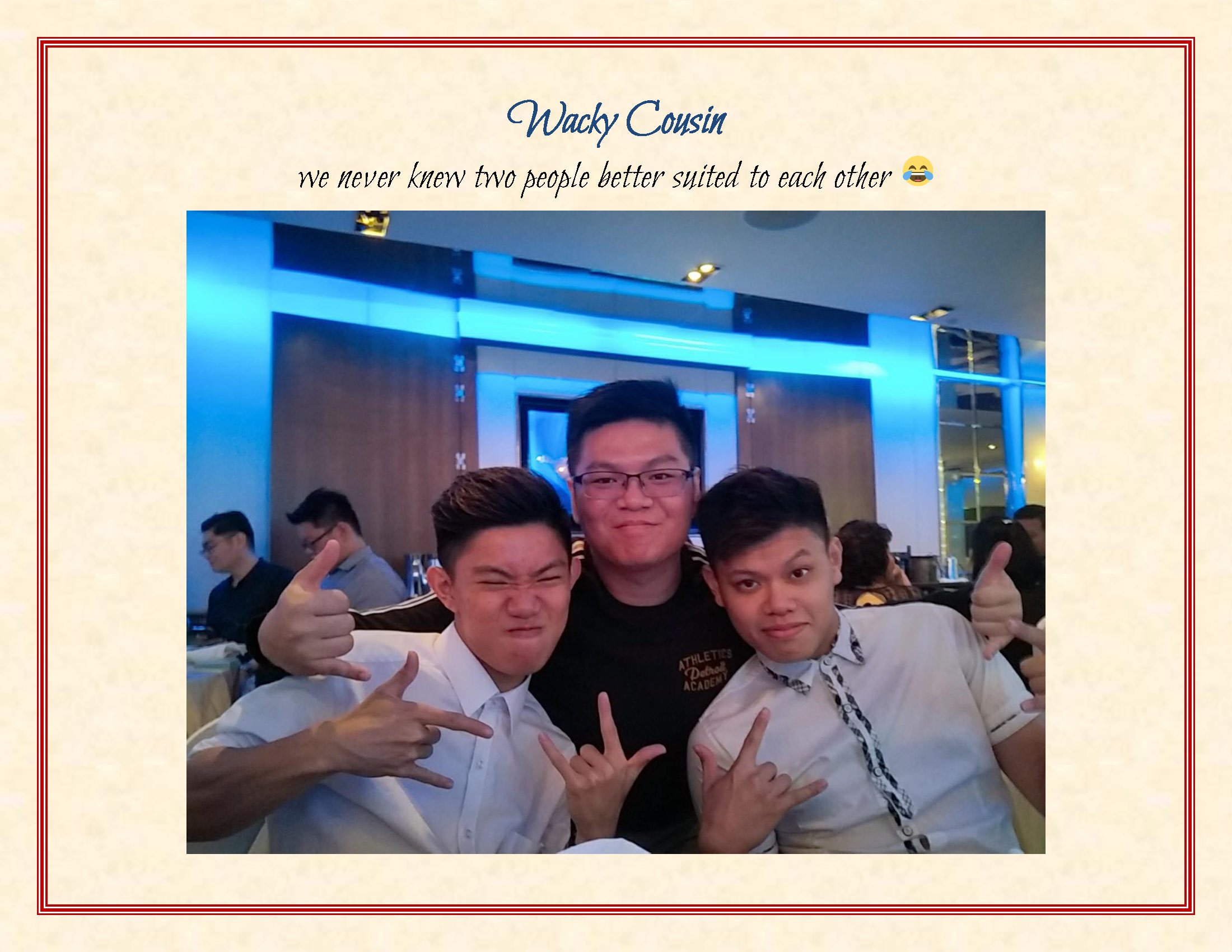 This fantastic digital guestbook will definitely bring you warm memories of your wedding in the many years to come!
---
What other unique services does DJ Funky T offer?
Find out about DJ Funky T's MTV-mixing services here!
---