DJ Outfits

Choose between 4 outfits that you would like me to wear on your wedding day: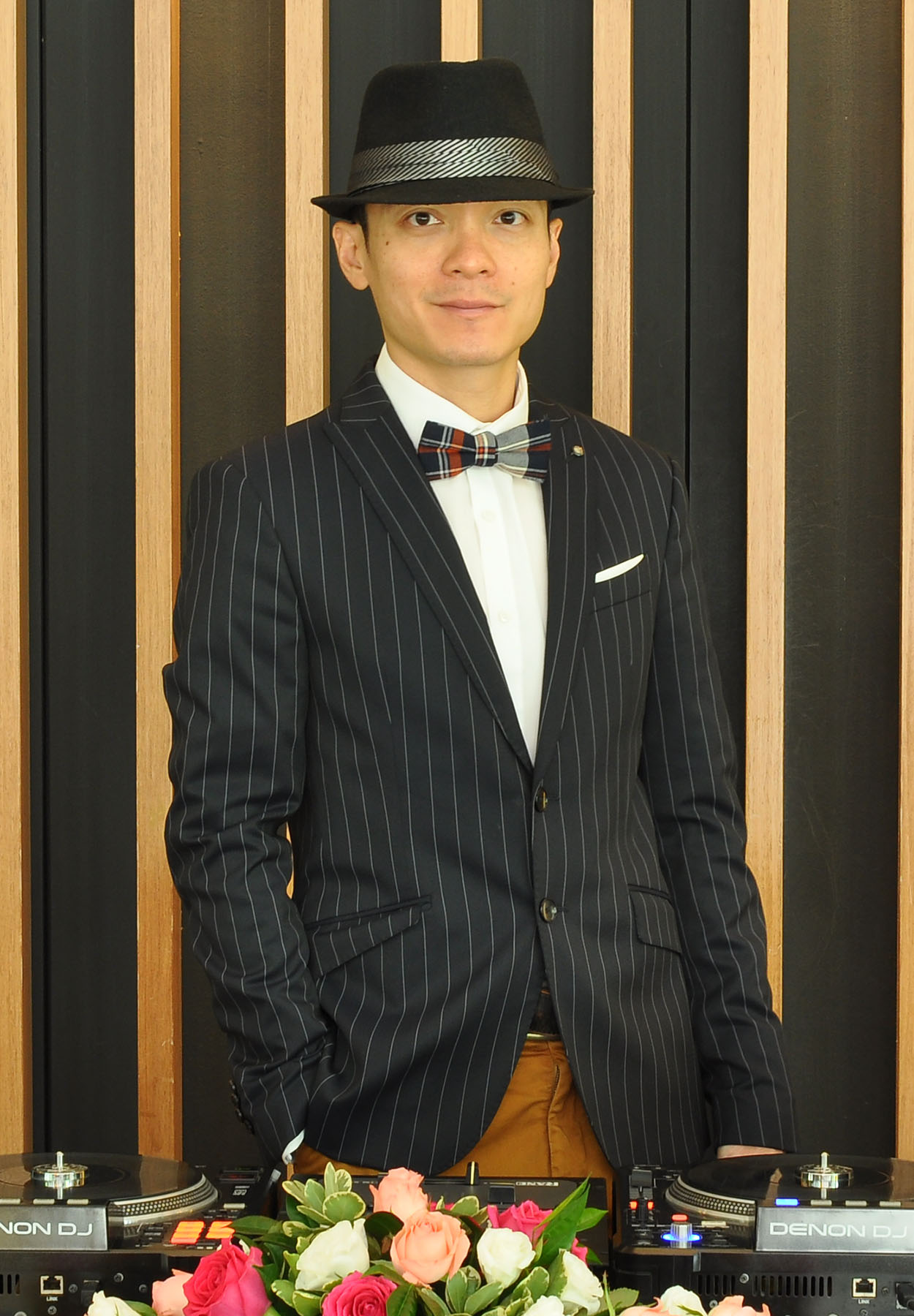 Stylish Dapper
---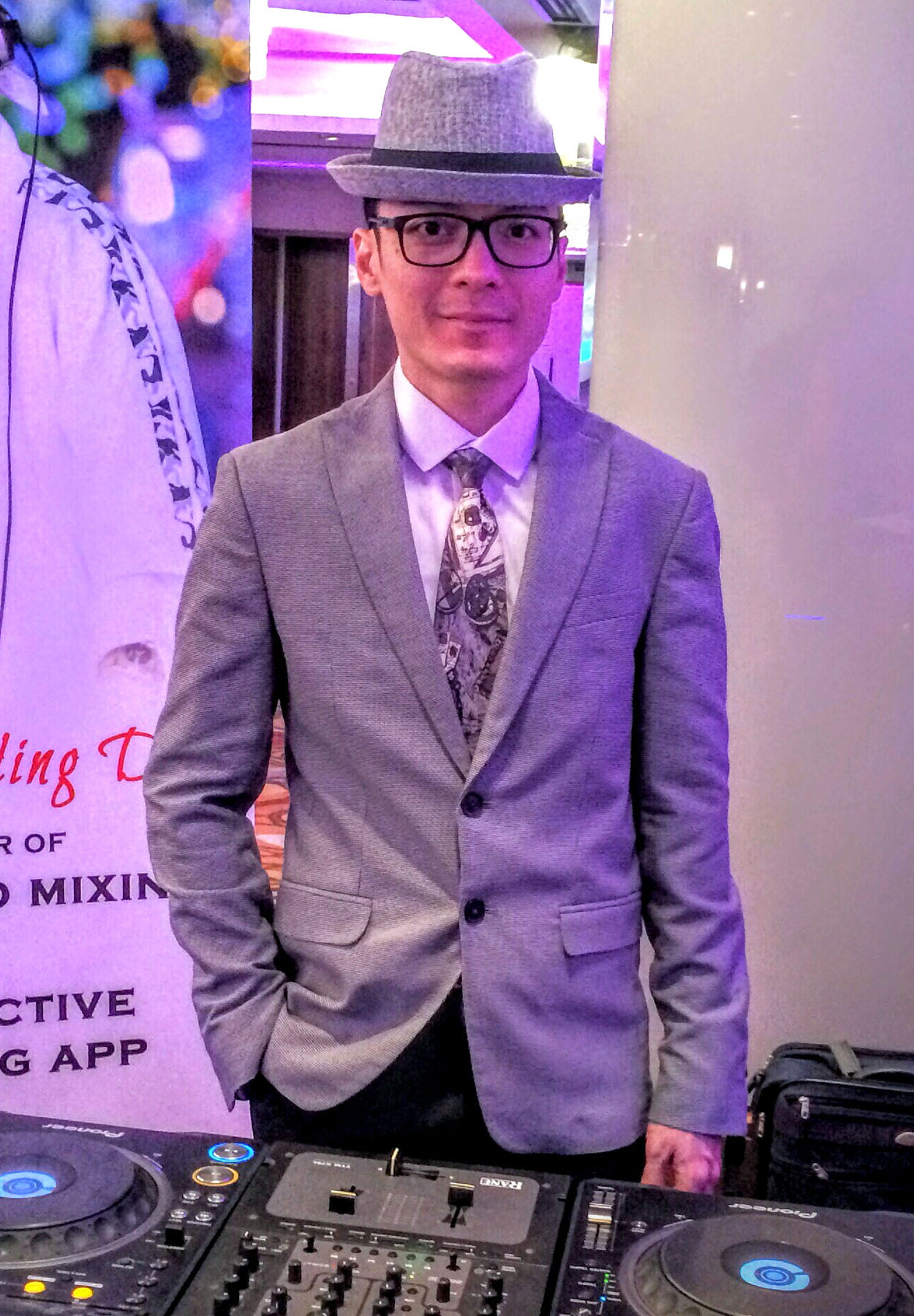 Modern Dapper
---
Classic Dapper
---
Funky Outfit
---
---
Iron Man Special Edition

The outfit that will make your wedding unforgettable.
45-Second Cinematic Performance included.
For information & rates for this outfit, please contact me.
---